Postet den:

24/05/2018

Kategorier:

Nyheder
Koreansk Performance Gruppe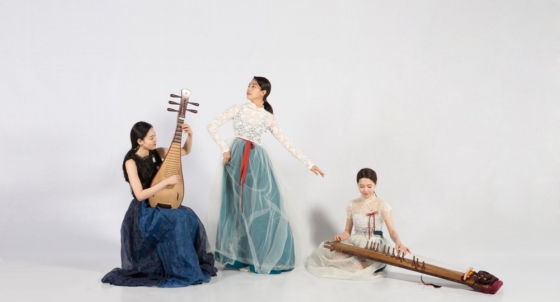 Copenhagen Kimchi Festival is happy to introduce the Korean Street Performance Group, GookBab to this year's festival guests.
GookBab, which means to earn food through gookak (Korean traditional music), is also the name of a Korean musical performance group whose mission is to share the tradition of gookak with people from around the world. GookBab has performed in Spain and Portugal in 2015, in the US in 2016 as well as during the 2016 Rio Olympics.
The GookBab performance repertoire includes gayageum, bipa, pansori and Korean traditional dancing.
*Gayageum & Bipa are traditional Korean string instruments. Pansori is a Korean genre of musical storytelling performed by a singer.